Steel Fabricators / Welders & Erectors in Cornwall.
Bespoke steel Fabrication to your requirements.
Free Advise and Quotes.
About Us
Structural Steel Fabrication Welding and Erecting in Cornwall. Covering all aspects of steel work including welding,cutting and drilling on or off site.Because of our back ground in building as well as steelworks we can be involved in the first stages of your project.
Email - mikemcginn718@gmail.com
For a free Estimate or Advice.
No Job is to small Fabrication to Instalation.
Services
Pad's cast.
Steel Instalation.
Steel Plate - Ship Repair.
Fire Escapes - Railings and all things structural.
Catnick Lintels made to any size oppenings.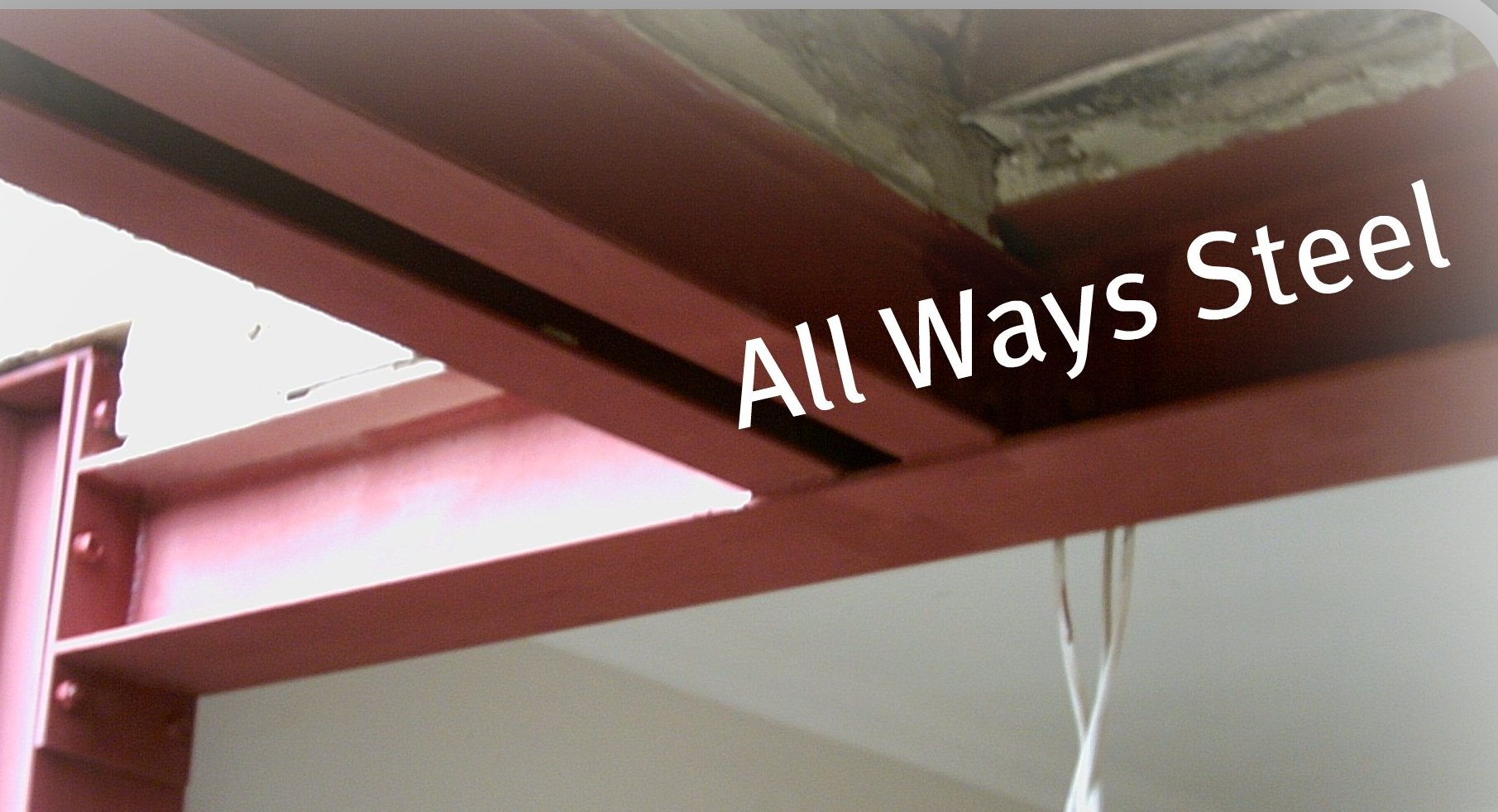 For more informat contact Mike on 07919683059
E.Mail mikemcginn718@gmail.com
Falmouth, Cornwall | 07919683059